SPECIAL TRAINING
Have an app idea but
no idea where to start?
Learn the 5 Steps to Creating Your Own App
...Without Having a Tech Background or Coding Knowledge!
Learn how to take your app idea from concept to creation in a few easy steps
MEET YOUR INSTRUCTOR
Amanda Spann,
Serial App Entrepreneur & Founder of the App Accelerator
Since 2009, Amanda has educated and empowered over 30,000 entrepreneurs around the world to build and brand their startups.
After working for companies like IBM & Concur, Amanda traveled the globe consulting startups, corporations and running entrepreneurial programs on 3 different continents. Her work has earned her great honors like being named as one of Business Insider's 30 Most Important Women in Tech Under 30, BET's Blacks on the Brink of Greatness, as well as one of the 5 future leaders in technology by Black Enterprise Magazine.
Amanda currently runs The App Accelerator, a business incubator aimed at helping non-technical founders build their first apps, from anywhere in the world, within any budget.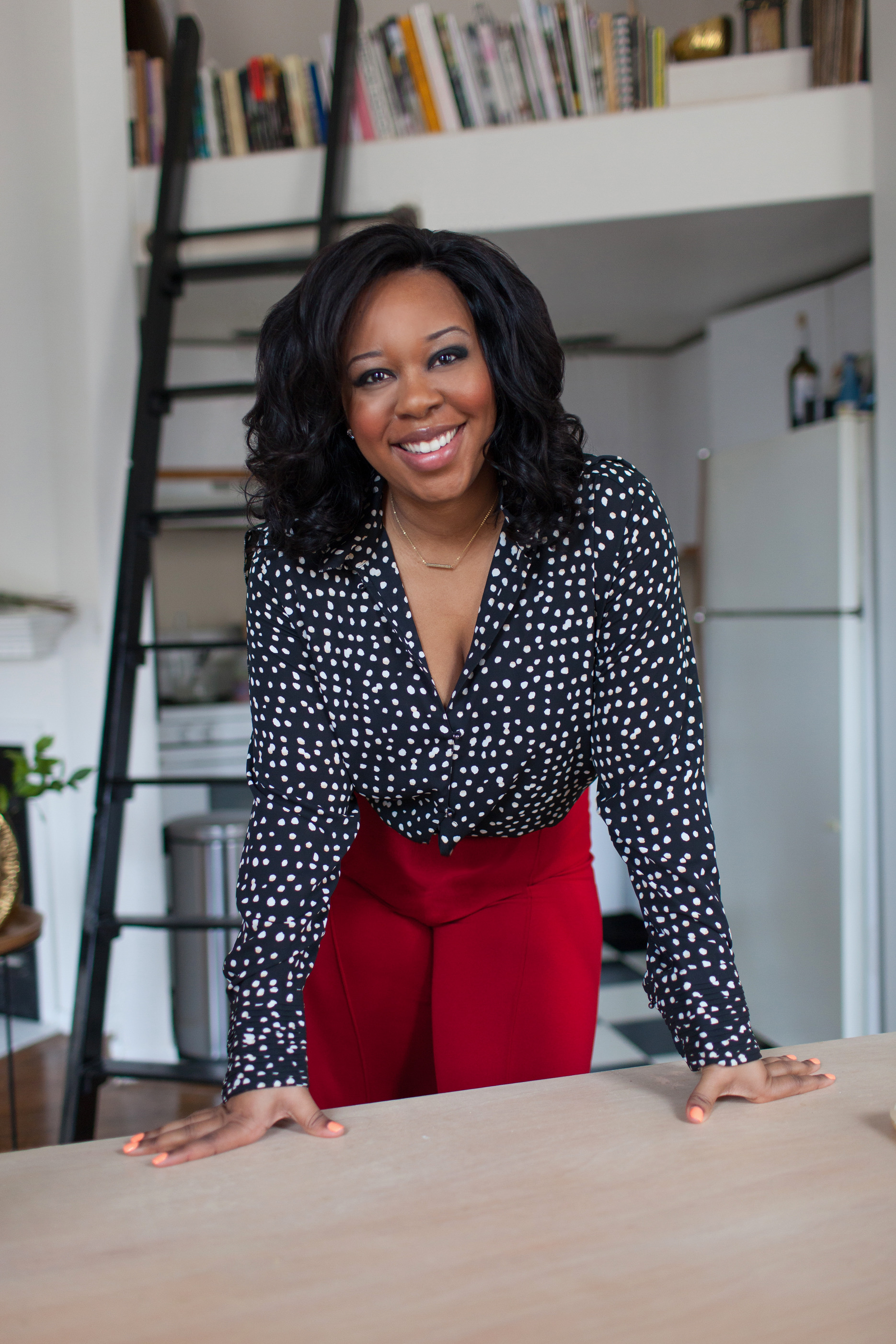 What You'll Learn
After the masterclass you'll walk away knowing how to…
Select The Right App Idea
We'll help you clear your confusion and pick a topic that is sure to sell!
Protect Your Idea
from Theft
Don't let the fear of your idea being stolen stop you from getting started. Listen in for strategies to secure your intellectual property.
Calculate App Costs
It's the question on everyone's minds, how much is this really gonna cost me? Tune in for the real deal on what it costs to build an app.
Develop An App Within or Under Your Budget
Get a firm understanding of your development options and which one is right for you.
Monetize Your Idea
Learn the business of apps, how they make money and tips for identifying customers who are willing to pay for it.